There's no place for your salary like Garanti BBVA
Puncte Bonus pentru cumpărături
Comisioane și costuri 0 pentru contul curent
Do magic tricks with your salary at Garanti BBVA: 0,15% Bonus every time you use the Bonus Debit Card, low costs for credits and big savings.
Apply for a Salary package and you will be rewarded.
Every time you use your Bonus Debit Card you will receive 0,15% Bonus, money that can be used when you do your shopping in one of the Garanti BBVA partner stores. More than that, you can use your Bonus Debit Card all around the world through MasterCard.
Plus, if you use Garanti BBVA Online, our internet banking service, you can access your account 24/7 anywhere around the globe.
It's super easy to get it
Online
Pentru acest produs poţi aplica uşor printr-un formular online
În agenții
Poți veni in oricare din agențiile Garanti BBVA
Garanti Bank S.A. is taking part in the Bank Deposit Guarantee Fund (FGDB). Customers' deposits (current accounts, savings and time deposits) are guaranteed by FGDB according to the law. Law no 311/2015 regarding the deposit guaranteed scheme and the Bank Deposit Guarantee Fund in place at 14.12.2015 provides changes related to the guaranteed amounts for specific categories and the list of excluded deposits (information about guaranteed deposits can be found here ). For further information related to deposits guarantee and the compensation payouts click here or you can access www.fgdb.ro/en.
You can view fee information document for Salary Current Account here.
1
Prepare the necessary documents.
2
Find your nearest Garanti BBVA branch.
3
Sign your account agreement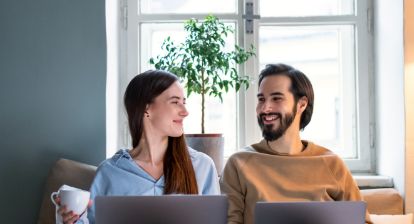 Cont de plăți cu servicii de bază și comisioane speciale, în contextul Legii 258/2017 If you have a monthly income that doesn't exceed the equivalent
Află mai multe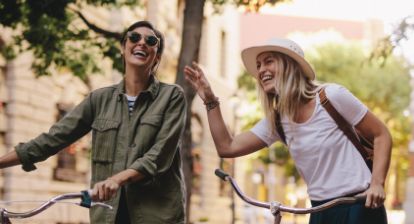 We find a gate through any border for you. If you want to save money in a foreign currency, you already have a loan in
Află mai multe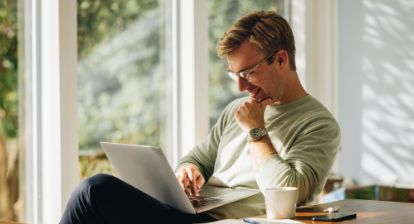 An account that rewards you every time you use it. Choose the attached MasterCard Bonus Debit Card Lei Current Account and receive 0.15% of the
Află mai multe