You choose your favorite channel to generate the unique signing code and that's it, your payment is done.
What type of payments need signing?
Transaction signings not required when you make payments between your own accounts at Garanti BBVA or when you use entries from the Frequent Payments menu.
Operations such as currency exchange or opening/closing deposit accounts and saving accounts do not require signing.
How do you sign a transaction performed in Garanti BBVA Mobile?
You can always choose from two different methods:
Download the presentation of the transaction sign off process here.
Garanti BBVA services and products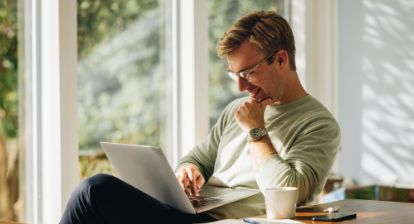 An account that rewards you every time you use it. Choose the attached MasterCard Bonus Debit Card Lei Current Account.
Find out more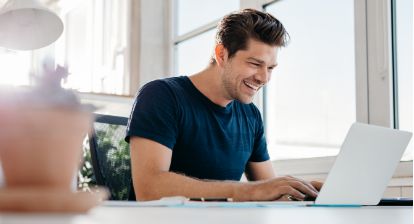 What are the conditions for obtaining the credit
Find out more