Enjoy a world of plus with Bonus Card Classic
Get the Bonus Card Classic from Garanti BBVA and enjoy a world of plus. You will benefit of one of the largest partners network in Romania. Hard to believe? We have over 6000 partners with hundreds of online and offline stores to buy everything you want.
in the Bonus Card Partners Network
of partnerships with stores
Bonus Card Classic benefits and extra helpful information

0 annual fee in the first year for main card and 40 Lei starting second year
20 Lei annual fee for supplementary card
You get up to 10% Bonus from the value of merchant partners purchases. The value of 1 Bonus Point is 1 Leu
0 commision for balance inquiry at any Garanti BBVA ATM
You can have different benefits from campaigns with Bonus Card
You get 0,3% discount on your shopping to any merchant
What you need to know about Bonus Card Classic
* Customers eligible for refinancing are only customers who do not have a Bonus Card from Garanti BBVA or if they have owned a Bonus Card it was closed at least 36 months ago from the date of requesting the new card
** If the entire current debt is paid until due date.
Safe shopping
Insurance
How to apply
Bonus Card
Welcome to the world of Bonus Card. Let's meet
Online
You can easily apply for this product through an online form
In agencies
You can come to any of the Garanti BBVA agencies
Garanti Bank S.A. is taking part in the Bank Deposit Guarantee Fund (FGDB).
The funds deposited in current accounts, savings accounts or time deposits opened by customers with Garanti BBVA are protected through the guarantee scheme administered by the Bank Deposit Guarantee Fund, up to 100,000 EUR, RON equivalent, as specified in the conditions from Information Form for Depositors and in the List of Deposits Exempted from Compensation, which you can read here. 
Fast payments by simply tapping the card to a POS/device with contactless functionality without PIN code for transactions bellow 100 lei. The cummulative ammount that can be spent from contactless transactions is 700 Ron, once you surpass this threshold the PIN will be required.
Bonus Card Classic is easy to get
Documents attesting the income from salaries, rents, service provision, freelance activities, dividends, pensions, etc.(more details at Garanti BBVA agencies);
*During file analysis the bank may request supplementary documents
2
You can visit one of the Garanti BBVA agencies
3
Apply here or on Garanti BBVA Online
You might also be interested in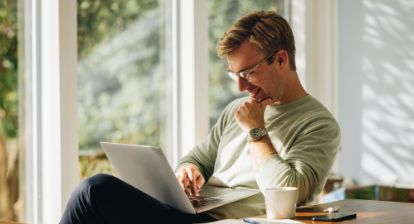 An account that rewards you every time you use it. Choose the attached MasterCard Bonus Debit Card Lei Current Account.
Find out more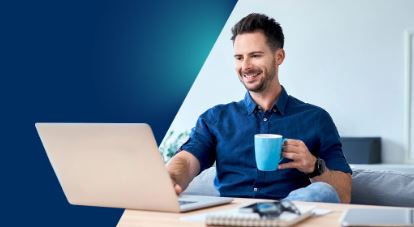 Less stress, more time and energy! Use the internet for any transaction, anytime you want with Garanti BBVA Online.
Find out more