You always get a happy ending with Smart Care!
Get better with the Surgery Insurance!
Surgery Insurance
With its help you get financial protection for each surgery suffered as a result of an accident (domestic, professional or traffic) or as a result of illness or convalescence post-surgical intervention. The value of the insurance premium starts from 20 lei/month, depending on the insurance package you chose.
You can always change insurance option that you originally chose
You can apply anytime for the insurance protection through a simple phone call and insurance papers will get to you in no time at your address
You might also be interested in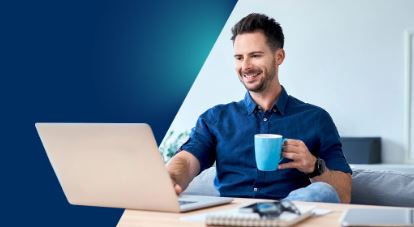 It doesn't matter if you are on holiday abroad, at work or at home. You have non-stop access to your financial situation.
Find out more