Keep the saving plan and Bonus Economus gives you extra interest!
Fă-ţi viaţa mai bună cu un Depozit la Termen în lei de la Garanti BBVA şi vezi cum răsplata sigură din cont îţi va schimba obiceiurile!
Caracteristicile produsului
Do you know that feeling when every time you want to start saving money you don't succeed because something happens and you need that money? If you do, Garanti BBVA has the perfect solution for you: Bonus Economus, a saving account which gives you the possibility to save any amount of money, any time you want, with instant access to your funds. And you have the benefit of extra interest if you secure those funds for 6 months.
With Bonus Economus you can get so many benefits
It's super easy to get it
Online
Pentru acest produs poţi aplica uşor printr-un formular online
În agenții
Poți veni in oricare din agențiile Garanti BBVA
The funds deposited in current accounts, savings accounts or time deposits opened by customers with Garanti BBVA are protected through the guarantee scheme administered by the Bank Deposit Guarantee Fund, up to 100,000 EUR, Ron equivalent, as specified in the conditions from Information Form for Depositors and in the List of Deposits Exempted from Compensation, which you can read here.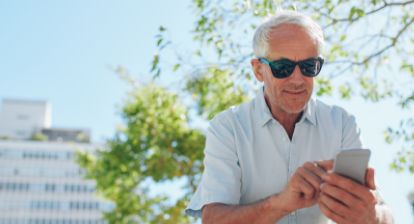 SMS Alerts service from Garanti BBVA saves you from any worries regarding the management of your money. Whether you want to know exactly when your
Află mai multe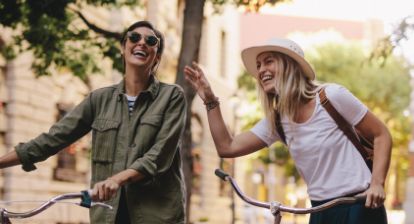 We find a gate through any border for you. If you want to save money in a foreign currency, you already have a loan in
Află mai multe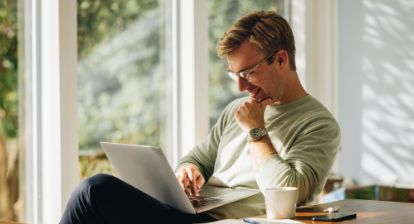 An account that rewards you every time you use it. Choose the attached MasterCard Bonus Debit Card Lei Current Account and receive 0.15% of the
Află mai multe