Bonus Card

is the best shopping partner online and offline.
Join one of the biggest retail networks in Romania!
Do you want to become a partner? Here are the benefits you'll get
More customers and a higher sales volume
Your products and offers will be promoted to targeted Bonus Card customers in the Garanti BBVA advertising campaigns
You will get dedicated technical support (24/7) for transactions performed with the card through Garanti BBVA POS terminals.
Are you the owner of a store in Romania?
Your products and services can become more attractive when your customers have the option to pay in interest free installments and also get a Bonus. Don't think twice! Enter now in the Bonus Card Partners Network.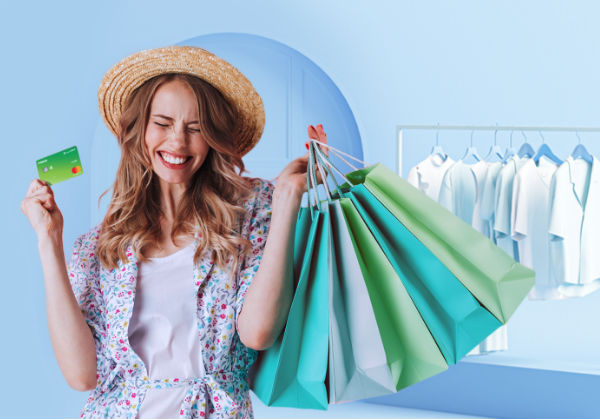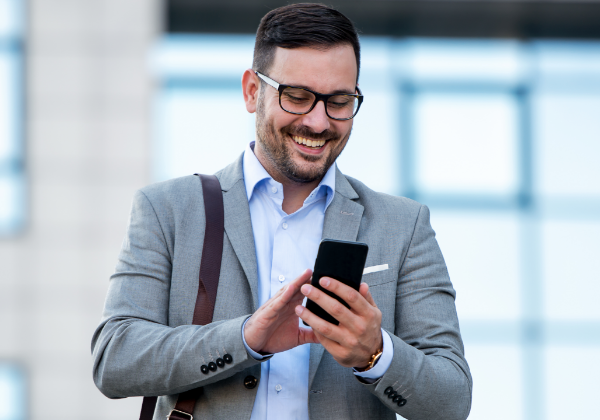 What it means to be a Bonus Card partner
It doesn't matter if you have a phisical location or an online store. All you need is a Garanti BBVA POS terminal and you can become a Bonus Card partner. This brings you the opportunity to offer your customers the option to pay for your services in interest free installments (2-12 installments) and Bonus Points for every purchase.
A world of benefits with Bonus Card