With the Garanti BBVA Student Package you get extra money for small pleasures. How? Every time you use your Garanti BBVA student card to pay for purchases, you get a portion of your money back in the form of Bonus Points.
Leave the financial worries to us and you'll have more time for your loved ones. Choose the Garanti BBVA Retirement Package – a way to get your money on time, free of charge.
Package + is more than just a card for those open to opportunities, it's the package that gives you free access to the most important banking services, including the Bonus Debit Card, with benefits as if you had your salary at Garanti BBVA.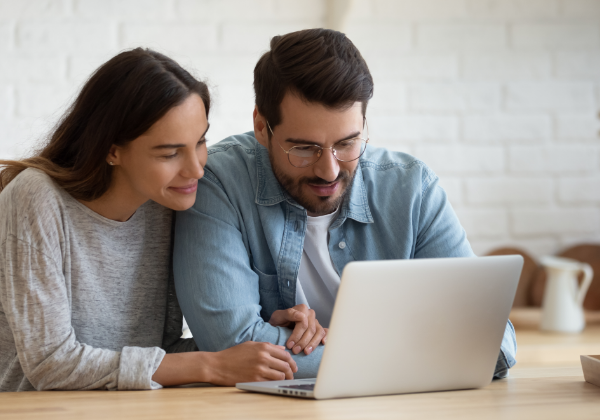 You can come to any Garanti BBVA branch, apply directly here or open it yourself in Garanti BBVA Online.
Garanti BBVA belongs to the category of credit institutions that contribute to the deposit guarantee scheme administered by the Bank Deposit Guarantee Fund.
Customers' money in current accounts, savings accounts and Garanti BBVA Term Deposits are guaranteed up to EUR 100,000, in Lei equivalent, according to the criteria mentioned in the Depositors' Information Form and in the List of Deposits Excluded from the Guarantee, see here.
You can view the Pensioner Account Fee Information Document here and the Student Account Fee Information Document here.