Unexpected expenses can occur anytime! Build a safety net to manage necessities and desires with the Overdraft.
Product features
Ușor de obținut
Online
Pentru acest produs poţi aplica uşor printr-un formular online
În agenții
Poți veni in oricare din agențiile Garanti BBVA
Documents attesting the income from salaries, rents, service provision, freelance activities, dividends, pensions, etc.(more details at Garanti BBVA agencies);
*During file analysis the bank may request supplementary documents
Garanti BBVA face parte din categoria instituțiilor de credit care contribuie la schema de garantare a depozitelor, administrată de Fondul de Garantare a Depozitelor Bancare.
Banii clienților din conturile curente, cei din conturile de economii precum și cei din depozitele la termen Garanti BBVA sunt garantați până la concurența sumei de 100,000 EUR, în echivalent Lei, conform criteriilor menționate în Formularul pentru Informațiile Oferite Deponenților, precum și în Lista Depozitelor Excluse de la Garantare, vezi aici.
Poti vizualiza Documentul de informare cu privire la comisioane pentru Cont curent în EUR aici.
You might also be interested in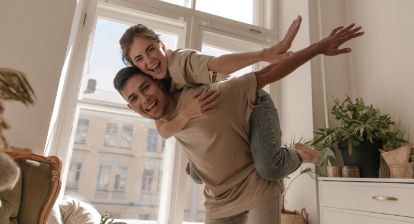 Loan calculator – Real Estate and Personal Needs Calculate your real estate loan or personal loan rate What do you dream about when no one
Află mai multe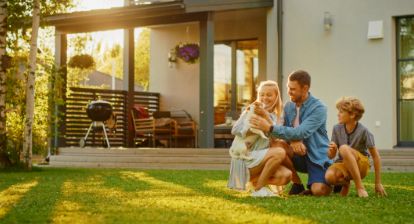 Suntem aici să îți facem cunoștință cu noul credit Casa Eco. Some things happen naturally, in their own time. And there is no better moment
Află mai multe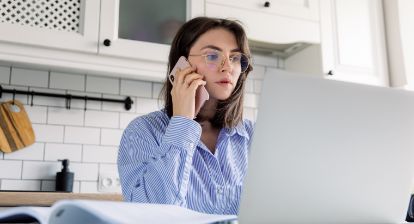 For all the big plans Find out the features of the BBVA Garanti loan, the advantages and how to get it. Choose a loan that
Află mai multe