Key information about GARANTI BBVA Bank
Find out everything you need to know about Corporate Governance
What are the management structures?
We are organised according to the unitary system of administration and the governing body of the Bank consists of:
The Board of Directors, as the governing body with supervisory function.

Senior Management, as the body exercising the management position.
Members of the Board of Directors
Members of the Executive Management (Senior Management)
What is KYC & AML/CFT Policy?
It is issued for the purpose of ensuring that the Bank conducts its business in accordance with applicable national and international legal obligations regarding the Prevention of Money Laundering and Terrorist Financing, ensuring compliance with prudent, sound practices and in order to promote high standards of ethics and professionalism and to prevent the Bank from being used, intentionally or unintentionally, in the conduct of criminal activities by its customers.
Information about the Code of Conduct
"The Code of Conduct sets out the principles, rules and standards of conduct that must be adopted in our conduct in order to comply with the values of Garanti BBVA Group.
It takes precedence over any internal procedures or local codes of conduct that may be in conflict with it, unless they set stricter rules of conduct, in which case, subject to prior consultation with Compliance BBVA Holding, changes may be applied at subsidiary and affiliate level.
The policies and procedures described in this Code may extend their scope to include other persons and commercial or professional firms in connection with Garanti BBVA when, by their nature, they and their professional conduct may in any way affect the reputation and good name of Garanti BBVA and may in any way engage the liability of Garanti BBVA."
You might also be interested in: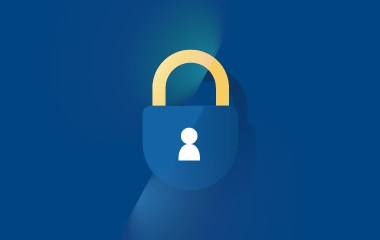 As a result of the modern banking system, customer satisfaction and protection-oriented banking services, Garanti BBVA has adopted and applies basic rules to ensure the confidentiality of all transactions carried out by you and the protection of all information entered or provided by you through the website www.garantibbva.ro
Find out more