With Garanti BBVA Online you can get so many benefits
It doesn't matter if you are on holiday abroad, at work or at home. You have non-stop access to your financial situation
There is no need to leave the company's premises for paying the invoices to suppliers
Besides saving time you also save money because you pay with 50% less than at the counter for your transfers
Don't worry about foreign payments. You will get a lower fee than at the counter, regardless the amount of money you want to transfer.
One of the most important details of a company that wants to work perfectly is the Salary Payment. It has to be done always on time and with no difficulties.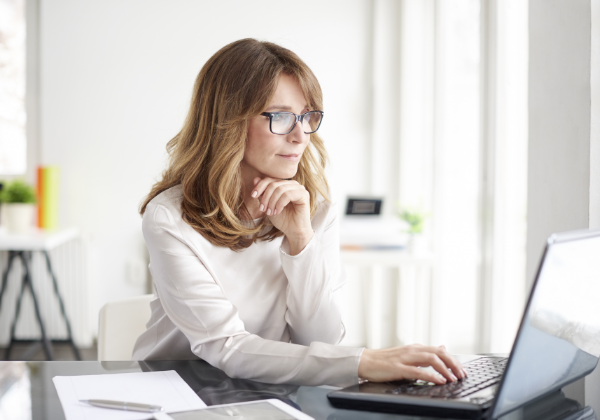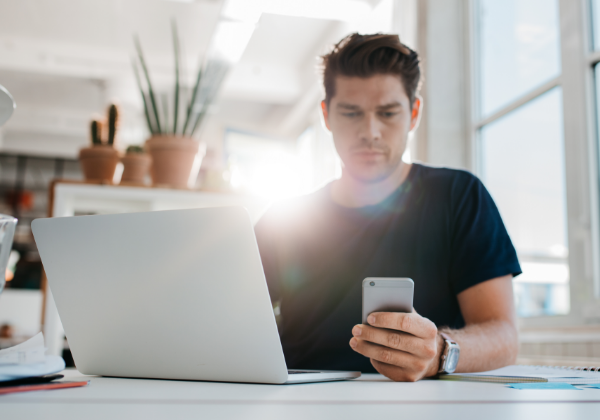 When you have a company, it is not only about working with passion. It is also about optimizing tasks, like choosing to use the Multiple Payment option. For this option you can load a file that contains the payment details of all the transfers you want to perform (interbank in Lei and intrabank in Lei) and order all the payments through a single operation.
It's so simple to forget about paying the bills, but it's hard to handle a restricted phone or electricity service especially when it comes to a company. Instead of monthly worries regarding the bills, you can simply pass this responsibility to Garanti BBVA. These payments can be done by authorizing the bank to make them on your behalf via a Direct Debit mandate, based on previous agreements concluded with certain providers.
Choose "Direct Debit" from "Utility Payments" sub-menu and select the provider with whom you want to conclude a new electronic mandate. Thus, Garanti BBVA will withdraw from the account of the company each month, at the due date, an amount equal to the invoice value and will automatically transfer it to the respective provider's account.
If you want to keep track of each of your monthly payments, you may choose another option from "Utility Payments" sub-menu, called "Invoice Payment", where you only have to insert your phone number or subscriber code, in order for the payment to be made instantly.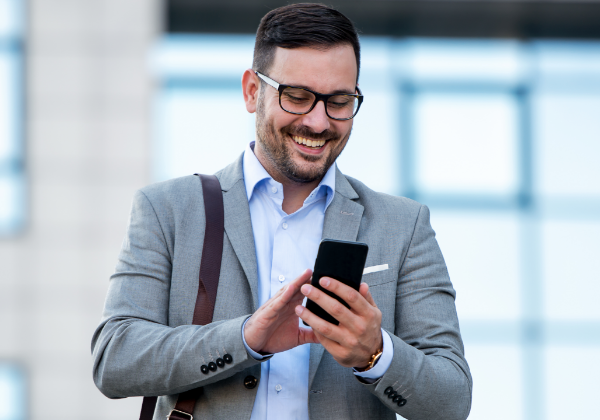 Pay for the plane tickets
Planning a business trip can be difficult and time consuming. But when it comes to plane tickets, with Garanti BBVA Online everything becomes easier because you can buy them with just one click, online. Pick the date, open your laptop, access your Garanti BBVA Online account and the job is done. It's that simple!
How?
The payment is processed instantly and can be visualized it in the bank account regardless of the way you choose to pay.
Plata poliţelor de asigurare
Polițele de asigurare de la Garanti BBVA sunt gata mereu să ajute. În plus, orice companie este liberă să aleagă cel mai bun mod de a plăti prima de asigurare. Încearcă Garanti BBVA Online și totul va fi mai ușor.
Ai posibilitatea de a achita prima de asigurare (Allianz Tiriac, Grawe, Metropolitan Life, MB Europa Broker de Asigurare, EXA Broker) prin simpla introducere a numelui contractantului si a numărului poliţei de asigurare/referinţei/borderoului după caz, în funcţie de solicitarea asiguratorului.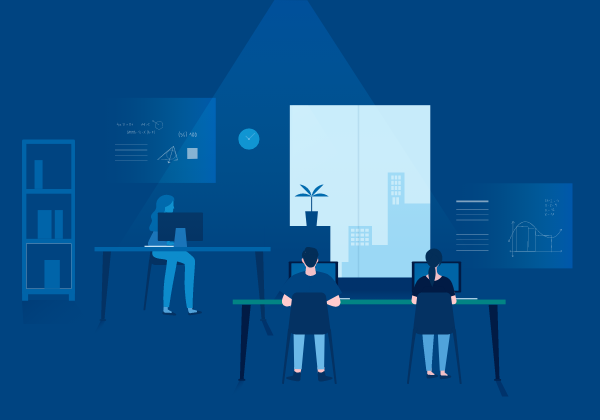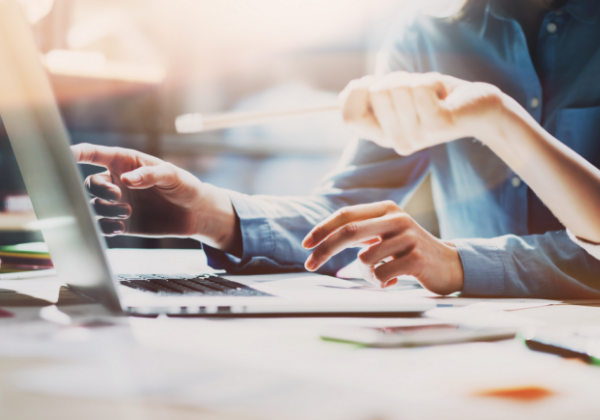 Payments to Financial Institutions
In order to allocate more time for the activities brining value added to the company, use Garanti BBVA Online for paying the company's invoices to Garanti BBVA Leasing Motoractive only by using the Internet.
Select the "Bill Payments" category from the "Payments" menu. Enter the subscriber name, the CNP/ unique payment code regarding the financial institutions below.
Domestic and international transfers
Use Garanti BBVA Online for any money transfer from a Garanti BBVA account to any other account. Those done for the company's trading partners that have accounts at Garanti BBVA are processed instantly, regardless of the day or timeframe. Garanti BBVA Online is always at hand with: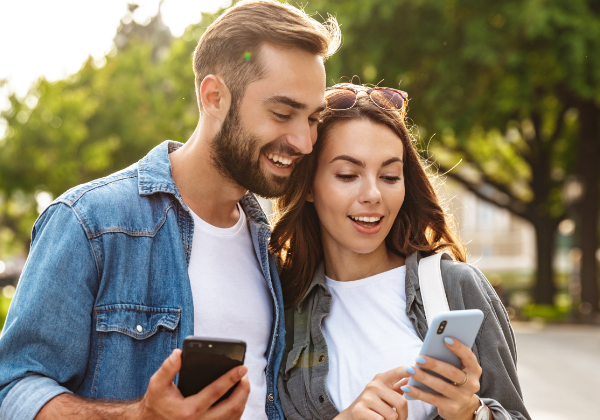 Living without a mobile phone in our times is impossible. That is why to run out of credit on your mobile phone while working feels like being let without the right tools for making your job. Use Garanti BBVA Online and such an occurrence will not happen.
How?
The top-up amount can be withdrawn from the current account or from the Bonus Credit Card limit.
Transaction limits Garanti BBVA Online
| Operation type | Maximum per transaction | Daily Maximum Limit | Minimum per transaction |
| --- | --- | --- | --- |
| Internal payments in Lei | 500.000 Lei | 500.000 Lei | 1 Leu |
| Payments to other banks in Lei | 500.000 Lei | 500.000 Lei | 1 Leu |
| Payments in other currency except Lei | 400.000 Lei | 400.000 Lei | 10 Lei |
| Foreign Exchange | 350.000 Lei | 350.000 Lei | 1 Leu |
| Arbitrage | 100.000 USD | 100.000 USD | 1 USD |
Deadlines for receiving the payment instructions by Garanti BBVA Online