Characteristics
If you own a business in the agricultural field and you need to finance the current activity expenses, you can access a short-term loan, based on the subsidies to be received from the Agency for Payments and Interventions in Agriculture (APIA) – Single Area Payment Scheme, redistributive payment, greening payment, measures 10, 11, 13.
Benefits
What guarantees can you present?
How to apply
In agencies
You can come to any of the Garanti BBVA agencies
You might also be interested in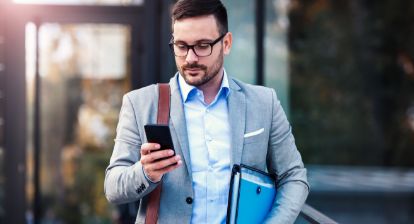 The Investment loan on medium and long term from Garanti BBVA is exactly what is needed.
Find out more