Mobile Banking - Turns everything on your fingertips
Easy to learn, easy to use! Download your Mobile Banking app from Garanti BBVA and start using it! It's super easy!
If you are an iOS 7 or Android OS user, you can download Garanti BBVA Mobile Banking Online from the App Store, Google Play or the App Gallery.
Choose your preferred channel for generating the unique signature code and voila, you've paid.
What types of payments are signed?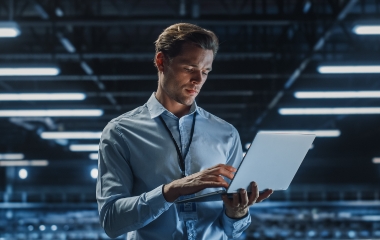 Security Garanti BBVA Mobile Banking
Just to make sure you're safe, away from the bad side of the Internet, we invite you to read some very important security rules. There's nothing more important to us than your security when it comes to online shopping, transactions and payments. That's why we've created a few tips and rules for safe use of the Internet Banking Garanti BBVA Online application.