Being well-organized is the key of a company's success.
That is why even if your company is at the beginning of its development, you need tools to help improving the Cash Management.
Why Cash Management is needed
Why choose Garanti BBVA for Cash Management
Collection Solutions
Collection of Cheques and Promissory Notes
We offer you the possibility to collect your customers` cheques and promissory notes being one of the easiest ways for them to pay the invoices to you as a supplier.
Through the POS terminals and the e-commerce solution that Garanti BBVA provides,our partners' clients can safely and easily make electronic payments in all physical locations or online. Thus, the company will benefit of an increase in sales volume and customer retention. Furthermore with Garanti BBVA POS, the risks that may occur when conducting cash transactions – such as theft and cash register shortages – are eliminated.
For more information about Payment Systems please click here.
Garanti BBVA services and products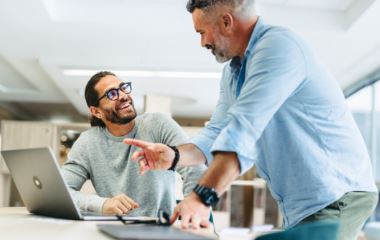 Garanti BBVA Online helps you to keep track of all transactions and to archive them in a more convenient way.
Find out more